By utilizing processes, technologies, and operations efficiencies at scale, KBS has raised standards and reduced costs for decades. We do this by focusing on our clients' end goals and adapting programs to their challenges on an effective and efficient scale and scope.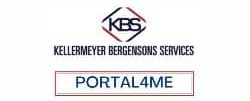 Portal4me has become an indispensable tool for KBS. It provides a central online location with secure access to customer and employee information. Employees can use it to manage their work easily, update their personal data, view their pay stubs, and check the status of their pay stubs. Portal4me enables them to process orders quickly and accurately, driving business growth and improving productivity.
KBS has extensive experience maintaining healthy operations for customers in all types of facilities, including offices, schools and universities, healthcare facilities, factories, and commercial buildings. KBS employs more than 2,000 people in 48 cities across the United States and Canada. KBS is an American company that provides essential services to customers in the United States, Canada, and the Caribbean. Their services include janitorial cleaning, kitchen and bathroom renovations, carpet cleaning, HVAC unit maintenance, plumbing installation and repair, replacement, and repair.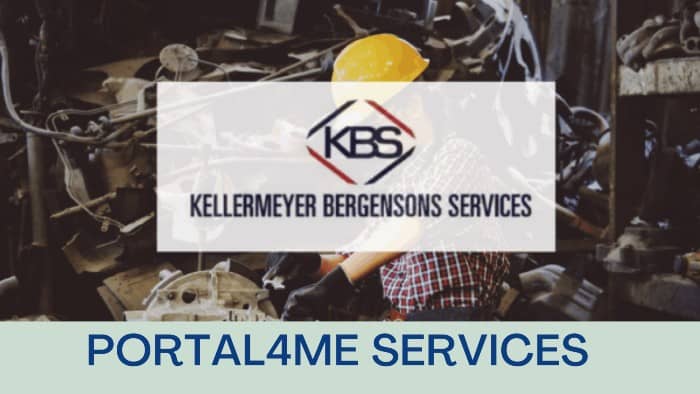 Our teams use the latest processes and technologies to keep things running smoothly, anticipate customer challenges and proactively implement solutions. We create comprehensive and customized programs based on decades of experience in all areas. We use the best market and service practices and guarantee transparency, visibility, and permanent communication.
This diversity and scale allowed KBS to quickly respond to customer needs at the height of the COVID-19 crisis. With a large customer base, broad geographic reach, innovative technology, and a skilled team, KBS responded quickly to the problem by delivering more than 250,000 COVID-19 response services across the country. KBS continues to grow by diversifying its customer and service base and innovations that help customers in various industries stay ahead of the curve.